Teeth Whitening
The Power of a Smile
We believe in the power of a smile.
White teeth are the key to a beautiful smile and an attractive appearance – but, unfortunately, due to an incorrect diet and bad habits, yellowing and discolouration is common.
What causes tooth discolouration and yellowing?
Frequent drinking of coffee and tea.

Some antibiotics, such as tetracycline. This medicine reacts with calcium in the bones and teeth, which in turn causes discoloration.

Ageing naturally leads to a reduction in the thickness of enamel, resulting in erosion and cracking.

Smoking and use of tobacco products.

Traumatic injuries causing haemorrhage inside the tooth.

Root canal therapy.

Some foodstuffs, such as soy sauce, spices, or tomato sauce, can penetrate the protective layer of enamel and stain the tooth.

Poor oral and dental hygiene. A lack of cleanliness of the mouth and teeth can lead to the growth of bacteria as a layer of plaque, and resultant discolouration of the teeth.
How to whiten yellow teeth
There are several different methods for treating and whitening yellowed teeth.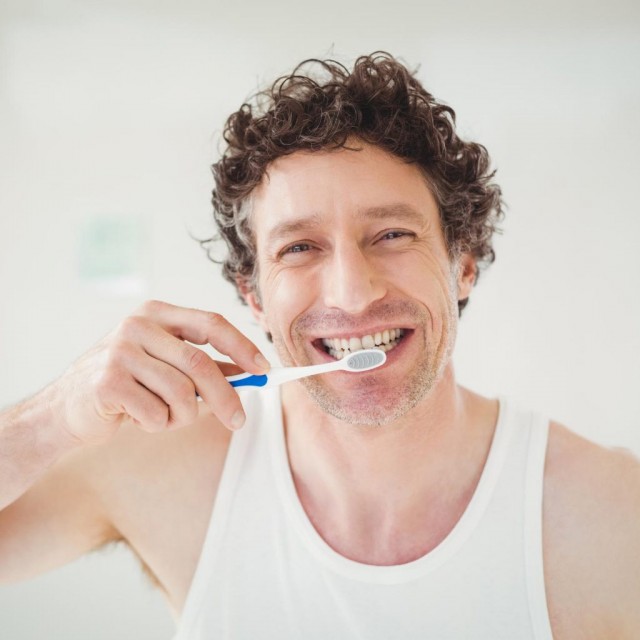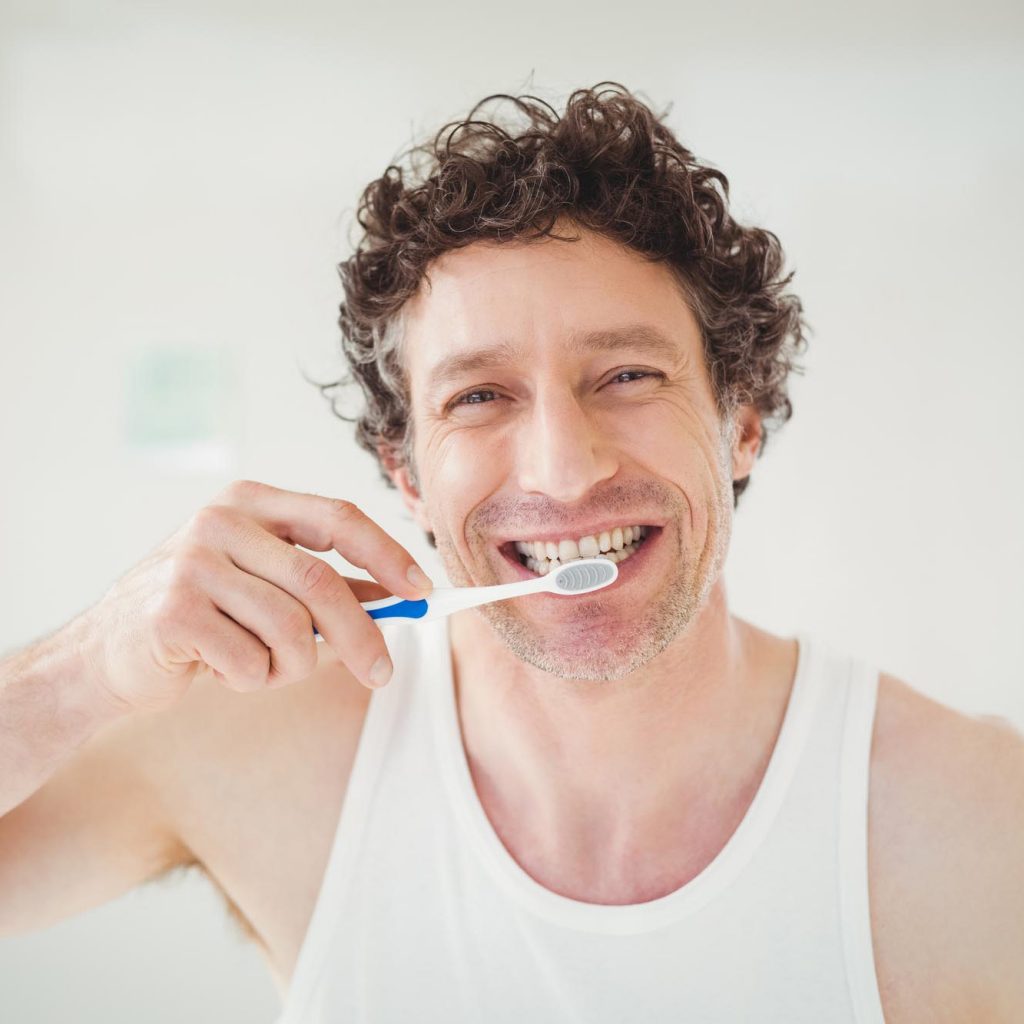 Care tips after teeth whitening
Due to the nature of the tooth whitening process, it is important to refrain from certain activities for up to 48 hours. During this time, the pores of the enamel remain open and the teeth are prone to picking up new stains.
Avoid any food or drink that causes tooth staining. This includes: tea, coffee, red wine, cola, soft drinks, juice, cu

rry, pickles, and lentils, among others.

Avoid smoking or use of tobacco products.

Avoid using mouthwashes that contain chlorhexidine, as this may react with the bleach used in the whitening process.

Do not drink cold or hot liquids – stick to drinks at room temperature.

Drink plenty of water. This helps to maintain the color of white teeth by rinsing them before stains can develop.
Is teeth whitening safe?
Teeth whitening is a very safe process. Our products have been proven harmless, fast, and effective. It is an easy process that works for the majority of people. Don't forget that clean, healthy and white teeth are sure to improve your appearance, give you a confident smile, and boost your self-esteem.  
Now offering FREE Teeth Whitening  for a Social Media participant entering Teeth Whitening competition, winner chosen at random on the 5th of each month –  https://www.instagram.com/asquithdental/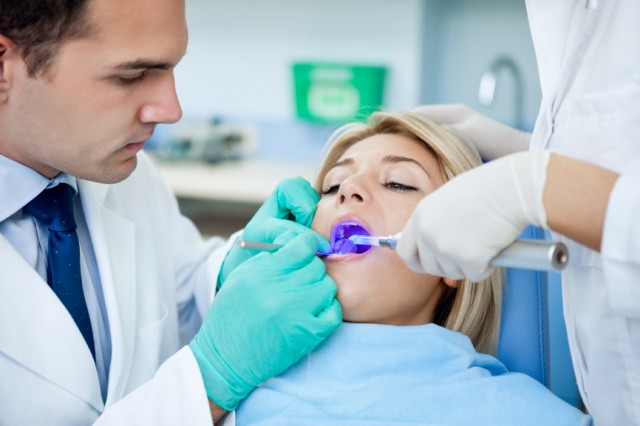 Interested in teeth whitening?
It's quick, easy and provides fantastic results. Book an appointment with one of our expert dentists today.